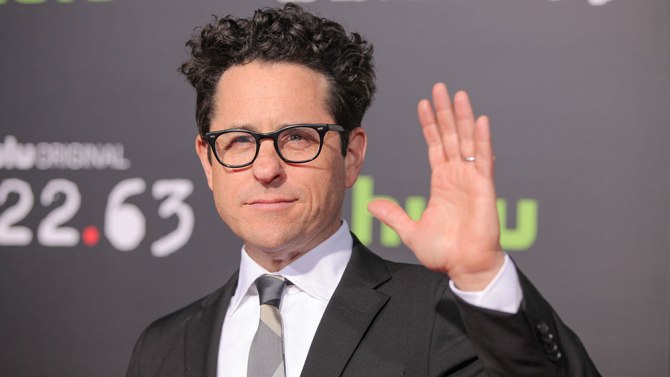 Reprinted from Variety by Peter Caranicas on December 31, 2016.
J.J. Abrams will receive the ACE Golden Eddie Filmmaker of the Year Award from American Cinema Editors at the organization's 67th annual ACE Eddie Awards ceremony on January 27 at the Beverly Hilton hotel.
The writer, producer, and director's most recent high-profile film is Disney's Star Wars: The Force Awakens.
"J.J. Abrams is a once-in-a-generation artist who has been making his mark in cinema and television for over 20 years," said the ACE board of directors in a statement. "Through his production company, Bad Robot, J.J. has engaged and delighted audiences around the world with his innovative brand of storytelling." …