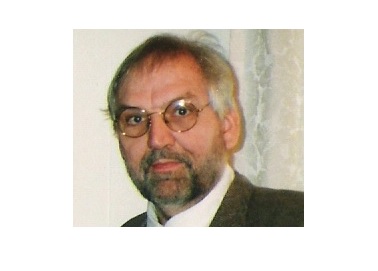 Reprinted from CounterPunch by David Macaray on December 5, 2016.
"While trying not to appear too spooked or rattled by the prospect of a Trump presidency, organized labor (with a nod to Hunter S. Thompson) nonetheless assumes it's going to be hit by a million-pound shithammer," writes David Macaray in CounterPunch. "They'd be foolish to assume otherwise.
"And that's not because the AFL-CIO believes Trump is, at root, anti-labor. Indeed, over the years America's unions have had a surprisingly respectful if not cordial relationship with Trump. Rather, it derives from the belief that a Republican-dominated House and Senate are going to insist the White House continue their systematic assault on organized labor, the one that began in 1947, with passage of the Taft-Hartley Act.
"But before getting down to the gruesome finer points, let us consider the physical, mental and spiritual condition of the American labor unions—both large and small, service and industrial—that this next president will be inheriting. It's no exaggeration to say that, across the board, their condition isn't good. In fact, it's fairly grim. …