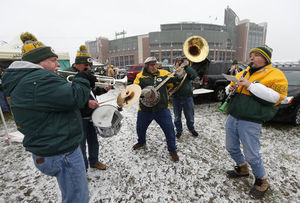 Reprinted from The San Francisco Chronicle by The Associated Press on December 4, 2016.
The union representing approximately 2,600 Pratt & Whitney employees in Middletown and East Hartford has ratified a new labor contract.
Members from two locals of the International Association of Machinists and Aerospace Workers approved the deal Sunday, the jet engine manufacturer announced. The contract takes effect Monday and runs through May 2022.
The Hartford Courant reports (http://cour.at/2gVWE1A ) that workers voted 1,691-to-385 in favor of the deal, which ends pensions for new hires but increases wages 2.5 percent a year. The pension changes will affect those hired beginning next year. …