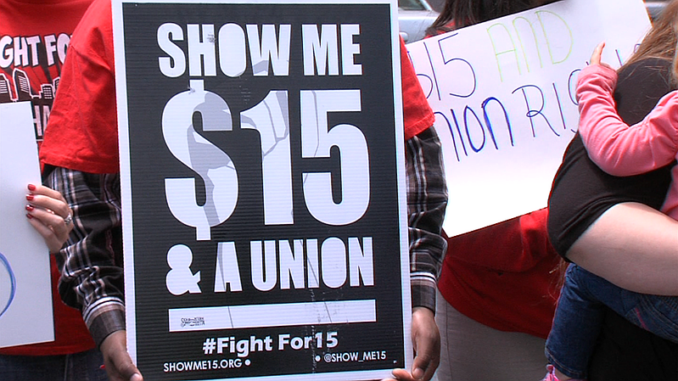 Reprinted from The Washington Post by Juliet Williams on December 25, 2016.
A higher minimum wage, a ban on using "Redskins" as the name of a school team or mascot, and new restrictions on assault weapons are among the latest California laws taking effect with the new year:
MINIMUM WAGE
California's minimum wage will increase from $10 an hour to $10.50 for businesses with 26 or more employees under SB3 by Senator Mark Leno, D-San Francisco. It will eventually rise to $15 an hour in 2022. The law delays the increases by one year for smaller employers.
ASSAULT WEAPONS
Lawmakers passed a package of bills to strengthen California's already tough gun laws then voters reinforced them by passing even more measures. People who own magazines that hold more than 10 rounds will be required to give them up starting January 1. Buyers must undergo a background check before purchasing ammunition and will be barred from buying new weapons that have a device known as a bullet button. …