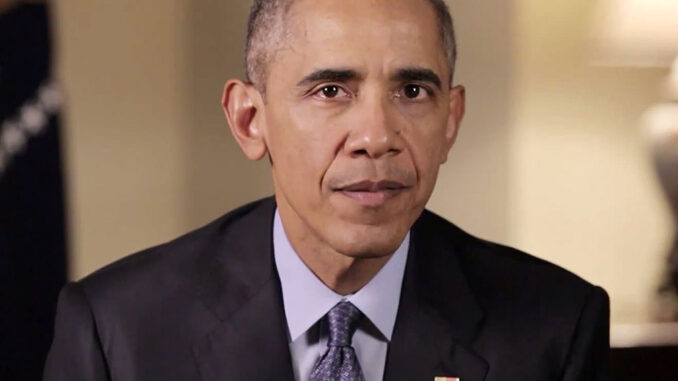 Reprinted from The New York Times by Patricia Cohen on December 2, 2016.
Departing occupants of the White House rarely hand off an improving economy to a successor from the opposing party.
When Barack Obama was waiting in the wings after the 2008 presidential election, for example, the economy was in a severe downward spiral: Employers reported cutting 533,000 jobs that November, the biggest monthly loss in a generation.
But according to the government's report on Friday, Donald Trump can expect to inherit an economy that has added private sector jobs for 80 months, put another 178,000 people on payrolls last month and pushed the unemployment rate down to 4.6 percent today from 4.9 percent the previous month. Wage growth, though slower, is still running ahead of inflation, and consumers are expressing the highest levels of confidence in nearly a decade.
The Federal Reserve is confident enough about the economy's underlying strength that it is now set to raise the benchmark interest rate when it meets later this month.
The jobless rate for November, the lowest since August 2007, "is a testimony to how strong employment growth has been," said Jim O'Sullivan, chief United States economist at High Frequency Economics. …