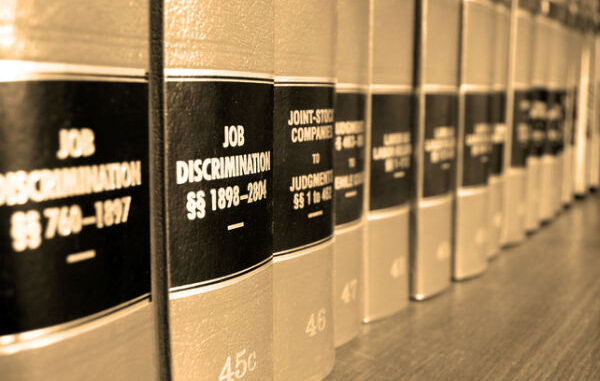 Reprinted from The Washington Post by Michael Tarm on December 6, 2016.
A national job-placement firm discriminated against blacks in favor of Hispanic workers to comply with racially based criteria of companies seeking temporary workers in factories, on assembly lines or for other low-skilled positions, a federal class-action lawsuit filed Tuesday on behalf of several African-Americans alleges.
The lawsuit, filed in US District Court in Chicago, says that Personnel Staffing Group LLC and its clients used code words to distinguish races and to disguise racially guided decisions that could be deemed violations of federal civil rights law, including by referring to blacks as "guapos," which means "pretty boys" in Spanish, and to Hispanics as "bilinguals."
The filing describes the temporary employment sector as one of the fastest growing in the country, saying there are more than 300 temp agencies with over 900 offices in Illinois alone.
Some companies that use temporary workers seek to get around anti-discrimination laws by relying on job-placement agencies, a Tuesday statement from lawyers and activists announcing the litigation contended. The practice was akin to companies asking agencies "to launder their overt discrimination," said Catherine Ruckelshaus, a general counsel for the National Employment Law Project. …