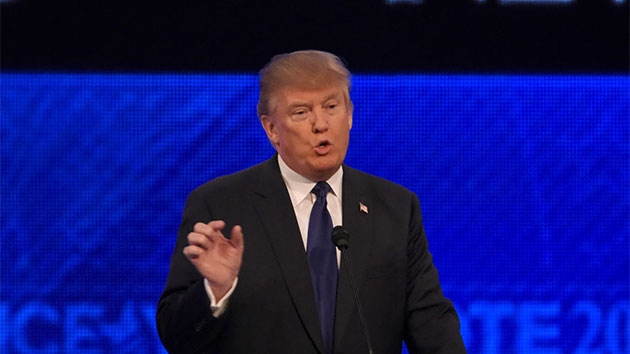 Reprinted from WBT Charolette by ABC Radio on December 1, 2016.
In Indianapolis Thursday, President-elect Donald Trump will tout his deal to stop nearly a thousand Carrier jobs from moving to Mexico. But at a ball bearing plant just a mile away, hundreds of Hoosiers may soon lose their jobs.
In October, the Rexnord Corp. announced it "tentatively decided" to move its Indianapolis operation to another one of its facilities, in Mexico.
Closing the plant would cost 350 workers their jobs, the union representing employees there told ABC News. The move is anticipated to happen sometime in the spring next year.
Rexnord has not responded to ABC News' requests for comment. …