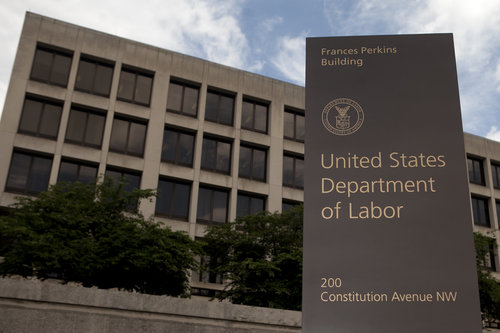 Reprinted from Bloomberg Labor and Employment by Chris Opfer and Ben Penn on December 26, 2016.
Chris Opfer: President-elect Donald Trump has had what's best described as a "mixed" relationship with organized labor. The Trump Organization and business partners have worked with unions to get hotel, casino, apartment and other buildings constructed, but they've also found themselves embroiled in at least a few labor disputes. That includes allegations from the businesses that UNITE HERE intimidated and coerced worker workers at a Vegas casino to vote for union representation there last year.
Now it seems that the Trump team is softening. Bloomberg Law's Larry Swisher pointed out to us that Trump Ruffin Commercial LLC recently reached a four-year collective bargaining agreement with workers at the Trump International Hotel Las Vegas. The company also dropped its appeal of a National Labor Relations Board decision finding that Trump Ruffin unlawfully refused to bargain with culinary workers and bartenders represented by UNITE HERE.
Meanwhile, UNITE HERE says Trump Hotels has agreed not to interfere with organizing activities at the new Trump hotel in the Old Post Office building on Pennsylvania Avenue near the White House. Trump Hotels CEO Eric Danziger recently even called the union an important partner and touted the pair's "mutual goals." …