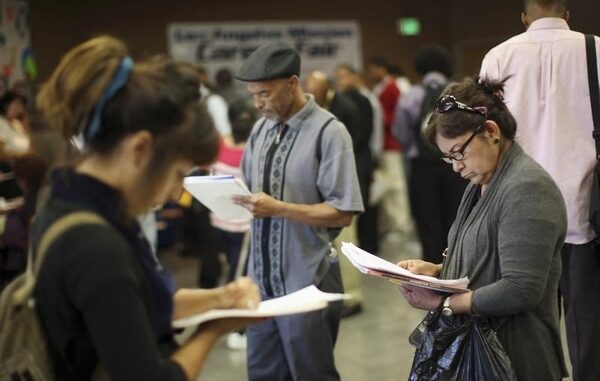 Reprinted from The New York Times by Patricia Cohen on December 2, 2016.
The government reported on Friday that employers added 178,000 workers in November, a solid gain that clears the way for the Federal Reserve to raise the benchmark interest rate when it meets later this month.
The official unemployment rate dropped to its lowest level in more than nine years, 4.6 percent, from 4.9 percent the month before. But average hourly earnings ticked down 0.1 percent.
Revisions to the September and October data removed 2,000 jobs from the employment gains for those months. Over the last three months, increases have averaged 176,000.
"A solid report but not quite as good as the headline numbers would indicate," said Gus Faucher, deputy chief economist at PNC in Pittsburgh. "There's mixed news there." …