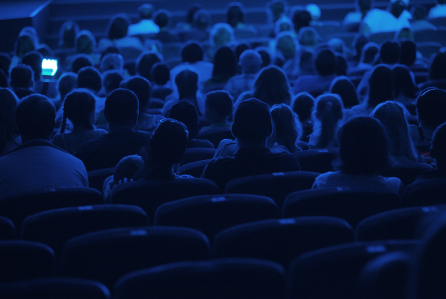 Reprinted from Deadline Hollywood by Anthony D'Alessandro on December 2, 2016.
Warner Brothers and Universal's statements this week that they're in discussions with theater chains for a new premium home window has raised more severe questions than answers in the exhibition and distribution community.
While not a day-and-date release concept like the Screening Room's proposal earlier this year, the idea is that movies would become available in the home two weeks following their theatrical release.
First, some clarity on this week's newsThe National Association of Theater Owners hasn't weighed in on this week's news yet. However, it comes as no surprise to hear that these studios are seriously considering a shortened premium window, given that they're owned (in WB's case about to be owned) by telecom/cable companies. And with home entertainment industry revenues down around 24% since 2004, a loss of about $8 billion annually, some major studios are looking to recapture that cash in a streaming era.