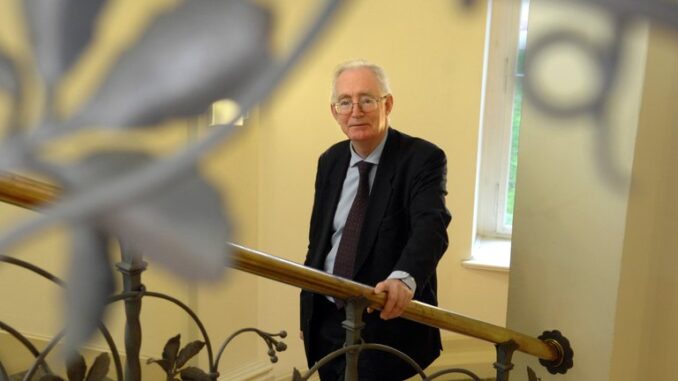 Reprinted from The New York Times by Sewell Chan on January 3, 2017.
Anthony Atkinson, an acclaimed British economist who pioneered the study of changes in the distribution of wealth and income, allowing for a better understanding of poverty and inequality, died on Sunday in Oxford, England. He was 72.
The cause was myeloma, said Stephen Jenkins, a colleague at the London School of Economics, where Atkinson held the title of Centennial Professor.
The author of more than 40 books, Atkinson was mainly known for his creative and exacting use of empirical methods. But in recent years he also put forward bold policy ideas, like creating a "minimum inheritance" to be distributed on reaching adulthood. …
He suggested giving workers, and labor unions, more power to bargain. He called for an explicit target for reducing unemployment, and guaranteed public jobs at minimum wage for those who seek them. He supported setting a minimum wage at a level sufficient to support basic needs.
Among his other suggestions: a guaranteed interest rate on savings, via bonds; higher marginal income tax rates, with a top rate of 65 percent (it is currently 39.6 percent in the United States and 45 percent in Britain); and a progressive, rather than uniform, property tax rate. …