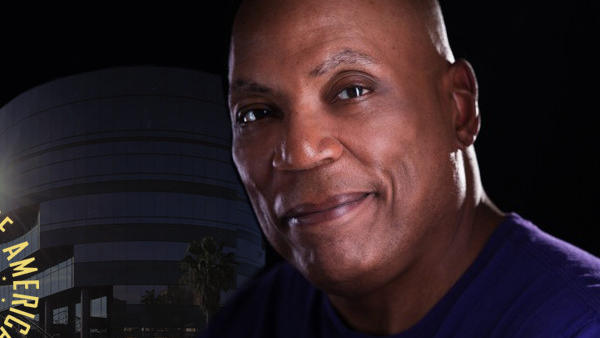 Reprinted from The Hollywood Reporter by Gregg Kilday on December 29, 2016.
The national board of the Directors Guild of America has approved new three-year contracts with the Alliance of Motion Picture and Television Producers, DGA president Paris Barclay announced Thursday. The contract covers motion picture and television work with the major studios and most producers.
The new deal, which is set to take effect July 1 pending likely ratification by the full DGA membership, includes wage increases of 2.5 percent in the first year of the agreement (plus a 0.5 percent increase in employer pension contributions) and 3 percent in the second and third years — with certain director-category exceptions as well as an outsized wage gain for directors employed on one-hour basic cable programs. Those 3 percent increases have become the normal increment since the end of the recession.
But the guild pointed to enhanced residual formulas for work done for high-budget subscription video on demand — such as programs made for Netflix or Amazon Prime — as the agreement's most significant achievement.
Calling the new agreement an "excellent deal," Barclay said …