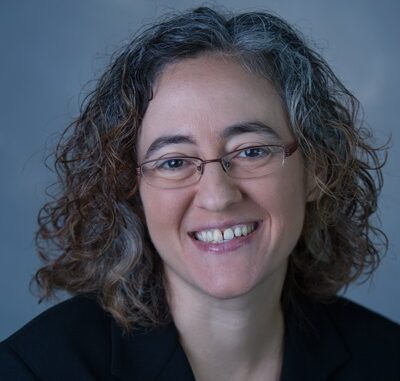 Reprinted from The Economic Policy Institute by Elise Gould on January 4, 2017.
"The economy has been steadily recovering from the 2007­–08 Great Recession and is expected to continue heading toward full employment in the next year or two," writes Elise Gould for The Economic Policy Institute. "Many signs suggest that we are not there yet—notably below-target wage growth and still-depressed labor force participation. The prime-age labor force participation rate—the share of the population 25–54 years old that is either working or looking for work—remains 1.7 percentage points below its pre-recession level.
"Unfortunately, the return to a full employment economy—one where additional demand in the economy will not create more employment—has been slower than necessary, as it faces an uphill battle against the relentless pursuit of austerity at all levels of government. But if the economy continues growing anywhere near its current rate of about 175,000 to 200,000 additional jobs per month, the labor market in 2017 will absorb new and returning workers and the unemployment rate could easily get below 4.5% for the year.
"Over the last several years, the unemployment rate has seen a steady fall from a high of 10% in 2009 down to a recent low of 4.6% last month. In recent months, there has been a tug of war between a lower unemployment rate and an increase in labor force participation. …