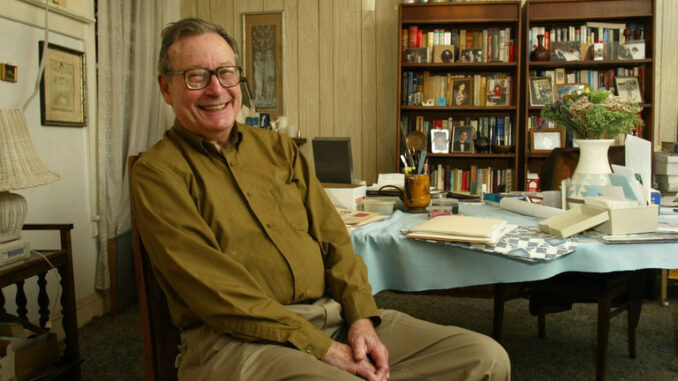 Reprinted from The New York Times by Sam Roberts on January 19, 2017.
Henry Foner, the last of four brothers from New York City who were denied academic jobs in the 1940s for Communist ties and later were champions of organized labor, higher education and progressive political causes, died on January 11 in Brooklyn. He was 97.
The cause was cardiovascular disease, said his nephew, Professor Eric Foner, a historian at Columbia University.
Foner led the once-thriving fur and leather workers union in New York and was a leader of the Liberal Party, which is now largely moribund but played a pivotal role in local politics for three decades starting in the 1950s.
"Along with his brother Moe, Henry was among a group of labor leaders who survived McCarthyism to bring a New Deal kind of left-labor activism to New York City, which survives to this day," Professor Foner said. "They also challenged the A.F.L.-C.I.O. to mobilize against the Vietnam War." …