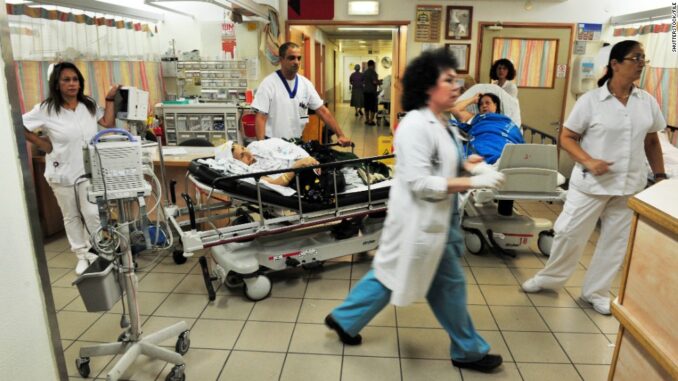 Reprinted from The Los Angeles Times by Melissa Healy on January 25, 2017.
A post-election survey of primary care physicians reveals that a majority of the doctors who first treat most Americans do not support some of the GOP's most widely circulated plans to repeal and replace the Affordable Care Act.
Conducted in December and January and published online Wednesday in the New England Journal of Medicine, the new survey shows that nearly three-quarters of general practitioners favored making changes to the Obama administration's signature healthcare reform measure.
But in this nationally representative sample of primary care doctors, only 15% favored the law's repeal. Among responding physicians who voted for Donald Trump, only 38% favored the law's repeal.
That makes the repeal of the Affordable Care Act, also known as Obamacare, far less popular among the physicians on the front lines of medicine than it is in the American body politic. A Kaiser Family Foundation poll taken after the November 2016 election found that 26% of Americans wanted to see Obamacare repealed. …