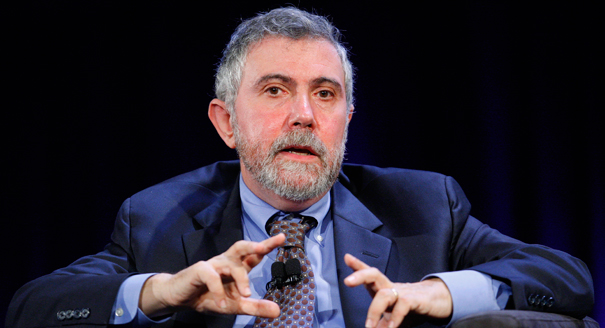 Reprinted from The New York Times by Paul Krugman on January 20, 2017.
"Betsy DeVos, whom Donald Trump has nominated as education secretary, doesn't know basic education terms, doesn't know about federal statutes governing special education, but thinks school officials should carry guns to defend against grizzly bears," writes Paul Krugman in The New York Times.
"Monica Crowley, selected as deputy national security adviser, withdrew after it was revealed that much of her past writing was plagiarized. Many other national security positions remain unfilled, and it's unclear how much if any of the briefing materials prepared by the outgoing administration have even been read.
"Meanwhile Rex Tillerson, selected as secretary of state, casually declared that America would block Chinese access to bases in the South China Sea, apparently unaware that he was in effect threatening to go to war if China called his bluff.
"Do you see a pattern here? …