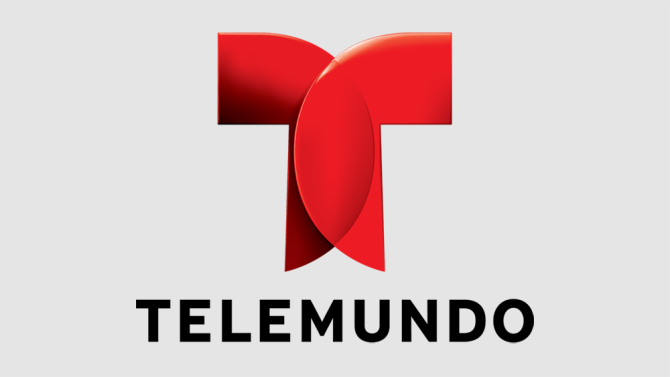 Reprinted from The Hollywood Reporter by Jonathan Handel on January 23, 2017.
The National Labor Relations Board on Monday affirmed a hearing officer's decision that orders a unionization election for actors at Comcast-owned Telemundo, SAG-AFTRA announced. The decision marks a significant step forward in the union's campaign to organize and represent Spanish-speaking performers who — unlike their English-speaking counterparts at sister network NBC — do not receive union protections, residuals or benefits.
The decision, by the Board's Florida-based regional director, is subject to appeal before or after the election, which will be conducted by secret mail ballot beginning Feb. 7 and ending March 8. Calling it a "historic vote," the union said that the case "marks the first time in 65 years that actors at a major television network have taken a vote to the NLRB." If a majority of the eligible actors voting say yes, Telemundo will be obligated to negotiate with SAG-AFTRA, absent a successful appeal.
"We are excited to have the opportunity to vote and create a working environment that is fair for everyone in our industry" said Katie Barberi, an actor with lead and supporting roles in 20 telenovelas. "We are proud of Telemundo's success, and we believe SAG-AFTRA representation will make it an even better network in the future."
Telemundo did not immediately respond to a request for comment. …