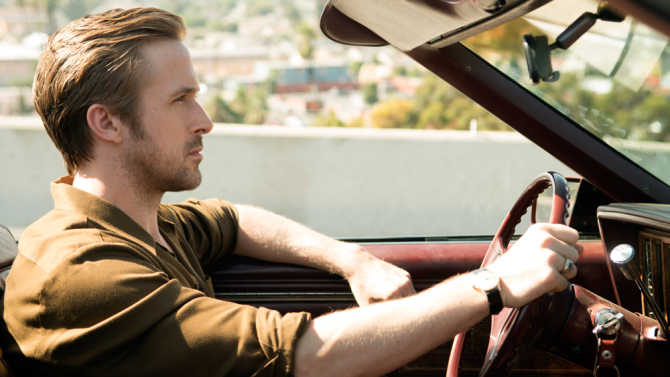 Reprinted from Variety by Kristopher Tapley on January 28, 2017.
With La La Land claiming the Producers Guild of America's Darryl F. Zanuck Award Saturday night, the film seems primed for Oscar glory, just like 19 of the previous 27 winners of the prize.
But recent history is most notable here. Both the PGA and the Academy of Motion Picture Arts and Sciences implemented the preferential balloting system in 2009, when each organization expanded its field of nominees. The PGA is the only other organization to use this process, which calls for voters to rank the nominees, with the winner determined by an instant-runoff procedure.
Every PGA winner under this system had gone on to win best picture until last year, when The Big Short deviated from the pattern. However, over the last eight years, PGA nominees and best picture nominees have differed by two-to-three films. This year was the first time since the implementation of preferential balloting that all best picture nominees were also nominated by the PGA. …
Full list of winners here.