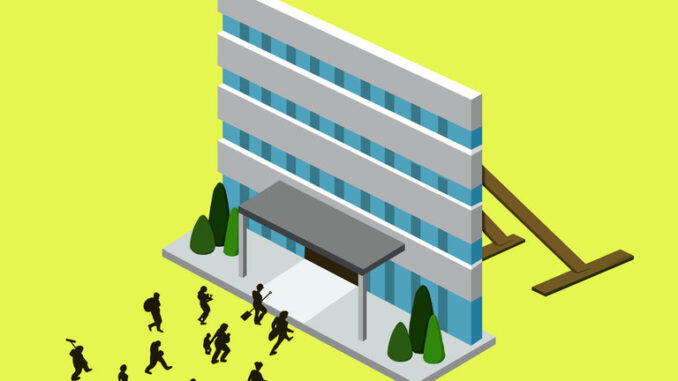 Reprinted from The New York Times by its Editorial Board on January 2, 2017.
"President-elect Donald Trump would like everybody to believe that his election is energizing the economy by forcing businesses to create thousands of jobs in the United States," according to The New York Times editorial board. "And companies like Sprint seem perfectly happy to go along with this fiction because they know they can profit handsomely by cozying up to Trump.
"On Wednesday, Trump said Sprint's top executive had told him the company would add 5,000 jobs "because of what's happening and the spirit and the hope." But it turns out that the jobs are part of a previous commitment by Sprint's parent company, SoftBank, whose chief executive said at Trump Tower in December that it would invest $50 billion and create 50,000 jobs in the United States. And even that promise was part of a $100 billion technology fund that SoftBank announced in October, before the election. In sum, Trump's statement was hot air, just like his tweet in which he thanked himself for an increase in a consumer confidence index last month.
"It's easy to see why SoftBank and Sprint might want to help Trump take credit for creating jobs. SoftBank's chief executive, Masayoshi Son, wants the Department of Justice's antitrust division and the Federal Communications Commission to allow a merger between Sprint and T-Mobile. In 2014 regulators appointed by President Obama made clear to Son that they would not approve such a transaction because it would cut the number of national wireless companies to three, from four, greatly reducing competition in a concentrated industry. Son sees a new opening for his deal in Trump, who has surrounded himself with people who have sided with large telecommunications companies in regulatory debates and have argued against tough antitrust enforcement. …