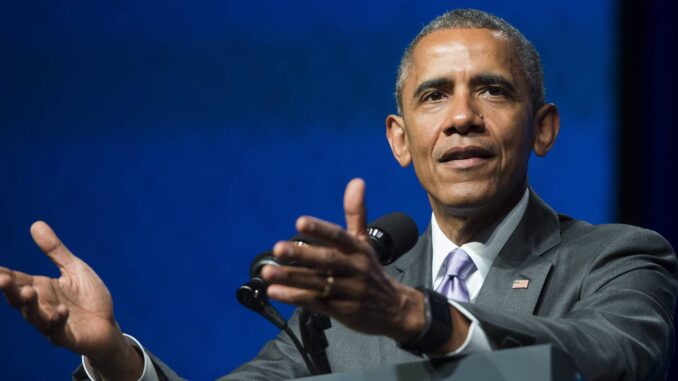 Reprinted from The Wall Street Journal by Michelle Hackman on December 30, 2016.
The White House announced that President Barack Obama will head to Capitol Hill next week to host a closed-door meeting with congressional Democrats over ways to protect his signature health-care law, which Republicans are pledging to dismantle as one of their first acts in the new Congress.
Obama will meet with both House and Senate Democrats on Wednesday to thank them for their continuing support of the Affordable Care Act and discuss concerns about Republicans' stated strategy of repealing the law and replacing it several years later, according to a notice distributed by the White House on Friday morning.
Republican lawmakers in the Senate intend to repeal large portions of the law through a budget maneuver known as reconciliation, a move that will allow them to vote for repeal with a threshold of just 50 votes, plus the vice president's tiebreaker vote, rather than the 60 typically needed to pass major legislation. The repeal would likely not go into effect for several years, buying Republicans time to craft a suitable replacement. …