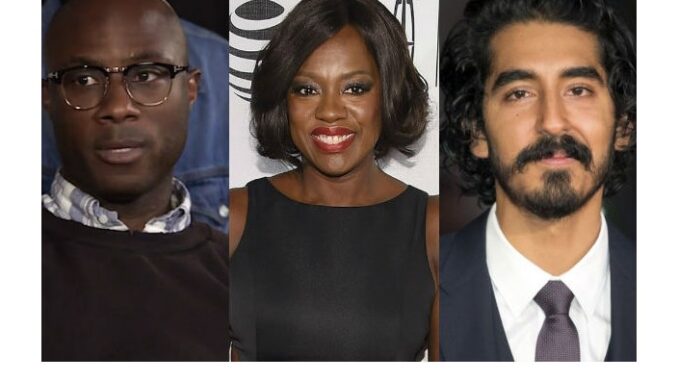 Reprinted from The Wrap by Matt Donnelly on January 24, 2017.
Tuesday's Oscar nominations offered up the most nonwhite nominees in over a decade, on the heels of a major diversity push within the academy and a two-year #OscarsSoWhite protest.
Seven nominees were people of color, including Best Supporting Actor for Mahershala Ali (Moonlight) and Dev Patel (Lion); Best Actor for Denzel Washington (Fences); and Best Actress for Ruth Negga (Loving). In addition, for the first time in history, there are three black nominees for Best Supporting Actress: Viola Davis (Fences), Naomie Harris (Moonlight) and Octavia Spencer (Hidden Figures).
The tally accounts for the most nonwhite acting nominees of any year since 2007, when seven nonwhite performers also received acting nominations. …
Joi McMillon, who edited Moonlight with Nat Sanders, became the first African American woman to earn a nomination for film editing — and the first African American since Hugh Robertson earned one for 1969's Midnight Cowboy. …
Barry Jenkins, the writer and director behind Moonlight, could become the biggest story of the awards season should he nab Best Director at the 89th Academy Awards next month. His win would mark the first time a black man had ever done so.
But when the nominations were announced on Tuesday, Jenkins quietly made a little history along the way as well, becoming the first black writer-director to get nominated for not only Best Picture and Best Director but Best Screenplay, too. …