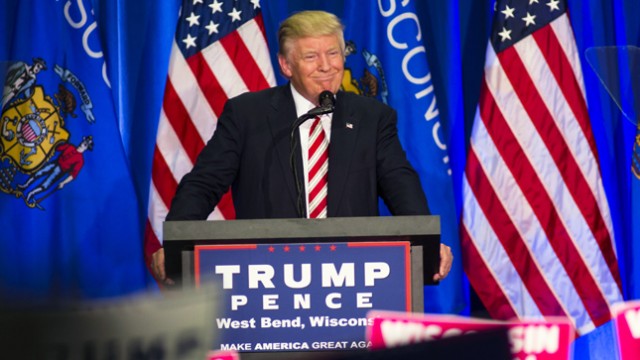 Reprinted from The Hill by Jeff Rhodes on January 4, 2017.
"On Christmas Eve, the ABC News website posted a warning to liberals that 'Republicans to Target Unions, Expand School Choice in States,'" writes Jeff Rhodes in The Hill. "Just three days later, we learned that Service Employees International Union – among the nation's most profligate donors to leftist candidates and causes – plans a 30 percent budget cut over the next year.
"A coincidence? Hardly.
"Taken together, the stories provide further circumstantial evidence of the still-under-reported reality that organized labor in general and government employee unions in particular have been weakened by recent developments to the point where they can no longer sway national elections.
"And Republicans smell blood in the water.
"In the days following Donald Trump's stunning (to the mainstream media, at least) election as the nation's 45th president, published news accounts documented the weakness of the Clinton campaign's ground game not only in hotly contested states like Ohio and Pennsylvania but also in the traditionally blue states of Wisconsin and Michigan. …