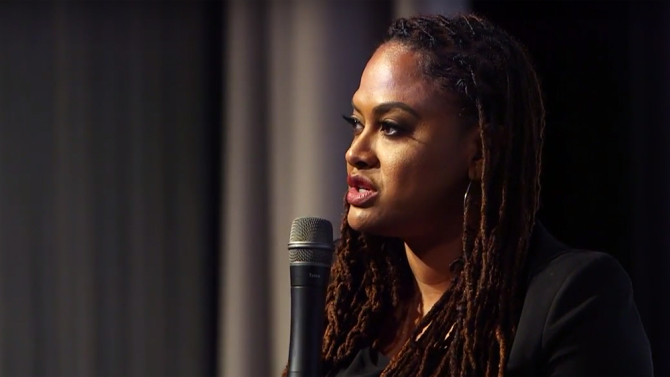 Reprinted from Variety by Brent Lang on January 30, 2017.
A debate about diversity has roiled the Academy of Motion Picture Arts and Sciences, the group that hands out the Oscars every year. For two straight years, the awards body was slammed for failing to nominate minorities in the major acting categories. When nominations were announced last week, however, it seemed like this year's crop of honorees were a more inclusive bunch. Seven out of the 20 acting nominees were people of color, tying a record set in 2007. It was a group that included Octavia Spencer, Denzel Washington, and Viola Davis, with the best picture nominees boasting three films — Moonlight, Hidden Figures, and Fences — that deal with the subject of race.
That kind of progress didn't extend to women in non-acting categories. The number of female Oscar nominees dropped two percentage points, according to an analysis by the Women's Media Center. No female directors were nominated and only one female screenwriter, Allison Schroeder, was recognized for her work — co-authoring the Hidden Figures script. In total, 80% of all non-acting nominees across 19 categories were men, and some major categories, such as cinematography and original screenplay, contained no female honorees.
Historically, the Academy's track record is a spotty one. From 2005 to 2016, women accounted for just 19% of all non-acting Oscar nominations, the group found. …