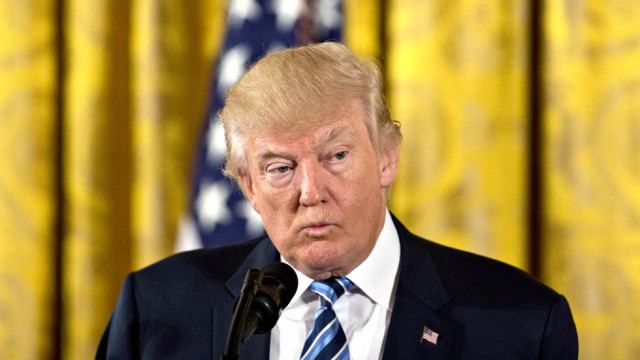 Reprinted from The Hill by Lydia Wheeler on January 26, 2017.
President Trump has chosen Republican members of the Equal Employment Opportunity Commission (EEOC) and the National Labor Relations Board (NLRB) to head the boards as acting chairs.
Commissioner Victoria Lipnic will lead the EEOC and Philip Miscimarra will head the NLRB, according to agency announcements this week. …
Michael Lotito, who co-chairs Little Mendelson's Workplace Policy Institute, said that their backgrounds show they will be good for businesses.
"Phil and Vicki will have more of an orientation to the interests of the employer in trying to find a balance as opposed to an advocate on behalf of employees that may not have that sense of balance," he said.