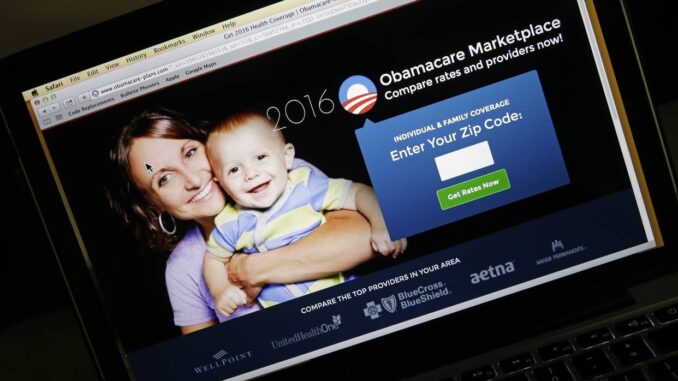 Reprinted from The Wall Street Journal by Louise Radnofsky on January 17, 2017.
Americans are starting to warm up to the Affordable Care Act amid concerns about Republicans' efforts to dismantle it, a new Wall Street Journal/NBC News poll finds.
A new Wall Street Journal/NBC News poll finds that 45% of Americans think the 2012 health law is a "good idea,'' the highest mark since pollsters began asking about President Barack Obama's vision for a health overhaul in April, 2009.
The finding also marks the first time in Journal/NBC polling since the law was enacted that the share of respondents calling it a good idea has been larger than those who see it as a bad idea. That share was 41% in the new poll, down from its high of 50% in late 2013, when problems plaguing the HealthCare.gov website dominated the health debate.
The findings suggest that the coming battle between the two parties over repealing the law will be contentious. …