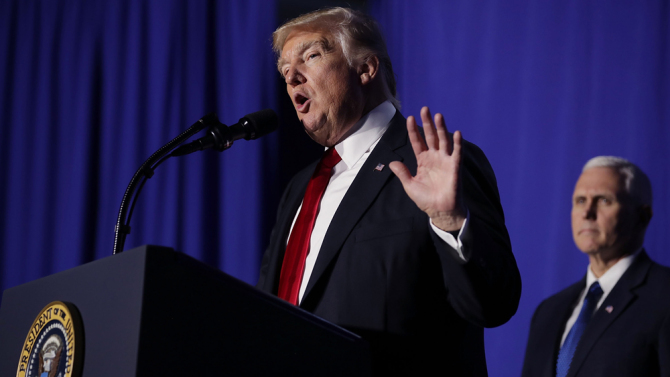 Reprinted from Variety by Dave McNary on January 29, 2017.
The Writers Guild of America has blasted President Donald Trump's ban on refugees and citizens from seven predominately Muslim countries from entering the United States.
"It is both unconstitutional and deeply wrong to say that you cannot enter our country because of where you were born or what religion you were born into," said WGA West president Howard Rodman and WGA East president Michael Winship in a statement on Sunday.
"The Writers Guilds of America, East and West condemn Donald Trump's profoundly un-American 'Muslim ban,' and applaud the Federal Court's decision to grant a stay that will keep those being held at American airports from being forcibly returned to their countries. Human rights – including the freedoms of speech and religion – are essential to all Americans and to all who come here to build better lives." …