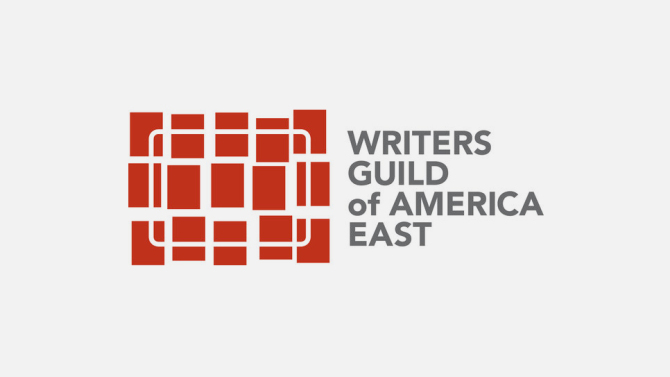 Reprinted from Deadline Hollywood by David Robb on February 3, 2017.
A bill introduced in Congress last week that would establish right-to-work laws throughout the country was blasted Friday by the leaders of the WGA East, which said its intent is to "wipe out" unions.
Right-to-work laws, which exist in about half the states, allow workers the right not to belong to unions – or to pay union dues – at companies covered by union contracts. A federal law offered by Representative Steve King (R-New York) and Joe Wilson (R-South Carolina) would extend those laws in all 50 states.
The push for such a national law comes up almost every year but, until now, never has gotten through Congress. Under the new political reality, however, it could very well become law – and a major blow to unions everywhere.This could be devastating for Hollywood's unions because anyone who doesn't want to pay union dues wouldn't have to —  but still would still all the benefits of a union's collective bargaining agreement. Such workers are commonly known as "free-riders." …