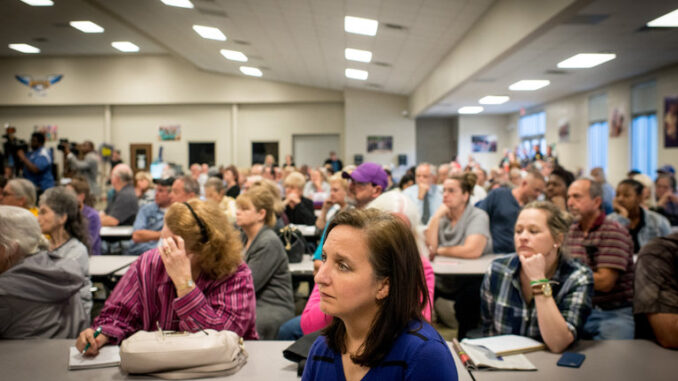 Reprinted from The New York Times by Paul Krugman on February 24, 2017.
"Across the country, Republicans have been facing crowds demanding to know how they will protect the 20 million Americans who gained health insurance thanks to the Affordable Care Act, and will lose it if the act is repealed," writes Paul Krugman in The New York Times. "And after all that inveighing against the evils of Obamacare, it turns out that they've got nothing.
"Instead, they're talking about freedom — which these days is the real refuge of scoundrels.
"Actually, many prominent Republicans haven't even gotten to the point of trying to respond to criticism; they're just whining about how mean their constituents are being, and invoking conspiracy theories. Talk about snowflakes who can dish it out but can't take it! …