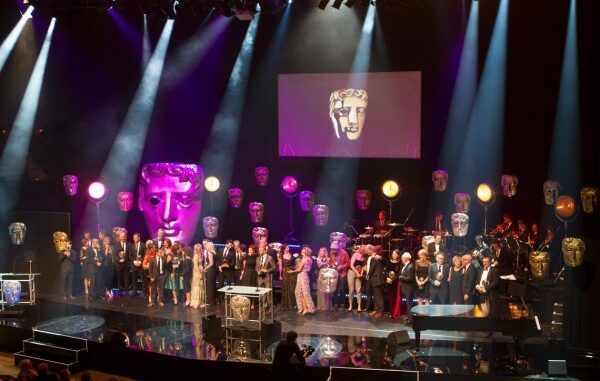 Reprinted from The Hollywood Reporter by Alex Ritman on February 10, 2017.
While President Donald Trump may have put matters of race and racism atop most of the world's headlines with a few strokes of his executive Sharpie, over in Hollywood — just a year after diversity dominated the debate — the subject thankfully has simmered. As most agree, #OscarsNotSoWhiteAtLeastNotThisYear.
But across the Atlantic, it seems the BAFTAs — which now mirror the Oscars more than any other film awards — haven't quite been keeping pace.
It's unfair to suggest that BAFTA didn't get the diversity memo. A new rule announced in December will ensure that by 2019 only films conforming to the British Film Institute's Diversity Standards will be eligible in two categories: outstanding British film and outstanding debut by a British writer, director or producer. Even without the changes, 2016's nominations overall show an improvement on previous outings (Naomie Harris, Viola Davis, Dev Patel and Mahershala Ali got supporting noms, up from zero nonwhite faces in 2015). But in the best director, best actress and best actor categories, it's a rather pasty affair once again. Case in point: Denzel Washington. The director and star of Fences maintained his long-standing tradition of avoiding a long-haul transatlantic flight (Oscar noms: eight, BAFTA noms: 0) by failing to make the best actor or director grade at this year's event. …