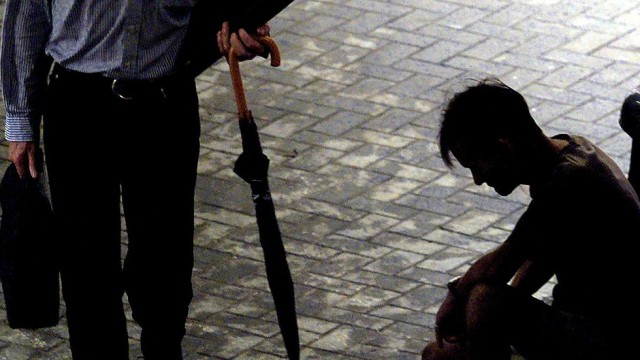 Reprinted from The Hill by Charles Ballard on February 10, 2017.
"On a per-capita basis, the US economy is more than twice as large as it was in 1973," writes Charles Ballard in The Hill. "But the average man, who works full time, year-round, earns less now than in 1973, after adjusting for inflation.
"Meanwhile, the share of income going to the most affluent one percent of American households has skyrocketed from about nine percent in the 1970s to more than 20 percent in recent years. That's a redistribution of more than one trillion dollars per year.
"This unprecedented disconnect between the average family and those at the top of the economic pile has generated tremendous discontent. Both Donald Trump and Bernie Sanders tapped into that discontent during the 2016 presidential campaign.
"Since Trump has now moved from campaign rhetoric to policy making, this is a good time to assess which of his policies are likely to help working Americans, and which are likely to hurt. …
The Hill 2/10