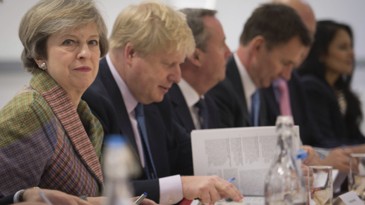 Reprinted from The New York Times by the Associated Press on February 23, 2017.
More Americans applied for unemployment benefits last week, but claims remained at a low level consistent with a healthy job market.
THE NUMBERS: The Labor Department said Thursday that 244,000 Americans applied for jobless aid last week, up by 6,000 from the previous week. The four-week average, a less volatile measure, fell by 4,000 to 241,000, lowest since July 1973.
Overall, 2.06 million people are collecting unemployment checks, down 7.7 percent from a year ago.
THE TAKEAWAY: Unemployment claims are a proxy for layoffs. They have come in below 300,000 a week for 103 straight weeks, the longest such streak since 1970. The low levels of claims suggest that employers are confident enough in the economy to hang on to their workers and perhaps know it would be difficult to find replacements in a tight job market. …