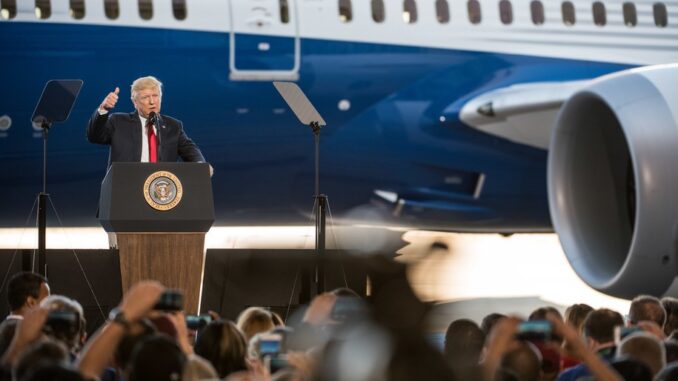 Reprinted from The Daily Kos by Laura Clawson on February 21, 2017.
"Donald Trump isn't getting stuff done because Donald Trump doesn't know what he's doing—or even what he would need to do to get stuff done," writes Laura Clawson in The Daily Kos.
"Take infrastructure. Jonathan Cohn lays out the differences between how Barack Obama put together a major infrastructure package and got it passed despite Republicans refusing to work with him, while Trump has failed on infrastructure despite some Democrats being willing to work with him.
"Newsflash: Obama put work into his plans, and had a big staff of experts meeting and researching and trying to figure out what would work. …