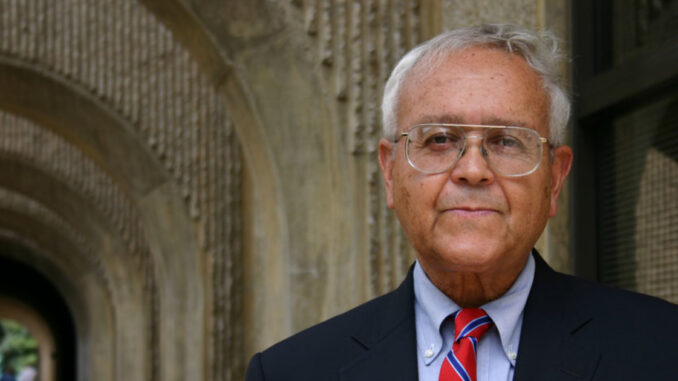 Reprinted from The New York Times by Mike McPhate on February 2, 2017.
More than four decades ago California passed a landmark law protecting the state's farmworkers from abuse and helping them to organize.
But the recent resignation of the head of a board that oversees the implementation of the law highlights the extent to which organized labor among farmworkers has collapsed since the days of the pioneering labor leader Cesar Chavez.
Chavez's activism was instrumental in the creation of the Agricultural Labor Relations Act in 1975, the passage of which Gov. Jerry Brown described as a major accomplishment of his first stint as governor.
In his recent resignation letter, the head of the board, William B. Gould IV, described the law as "irrelevant to farmworkers." He estimated that less than one percent of the agricultural work force is now represented by a union. …