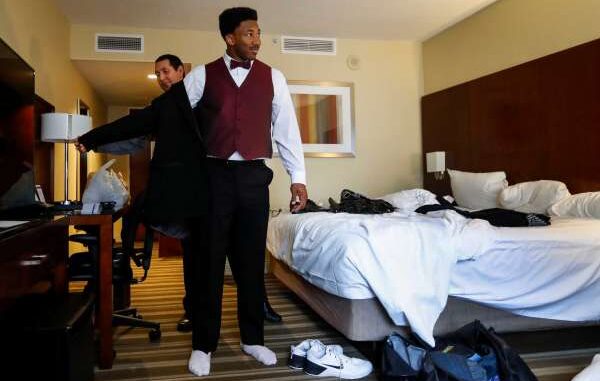 Reprinted from The Washington Post by The Associated Press on February 10, 2017.
A Hilton hotel paid a female housekeeper less than her male counterparts — including her own son — for the same work, state anti-discrimination officials alleged in a civil rights complaint Friday.
The Homewood Suites in Edgewater paid Rosa Lopez $8 per hour while it paid six male employees hired after her $9 to $10 per hour, according to the complaint filed by the Division on Civil Rights.
Lopez was responsible for cleaning and servicing public areas in the hotel.
The complaint alleges her son was hired in March 2012, seven months after Lopez was hired, and started at $9 per hour. Rosa Lopez received two annual pay raises and was making $8.36 per hour by August 2013. …