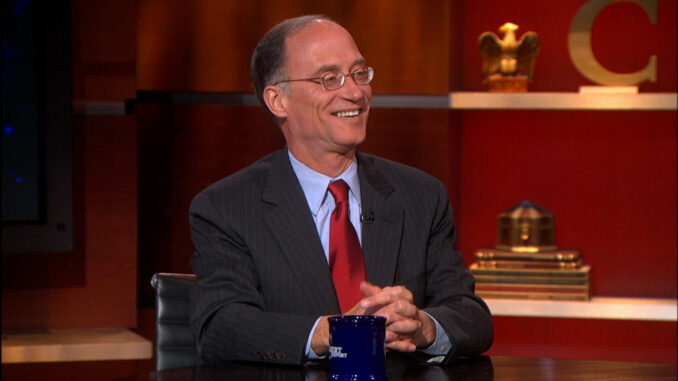 Reprinted from The Economic Policy Institute by Ross Eisenberry on February 7, 2017.
"By now, anyone following Andrew Puzder's nomination to be the Secretary of Labor knows that the restaurant chain he leads has a long history of cheating its workers out of wages they earned," writes Ross Eisenberry for The Economic Policy Institute. "Not just the franchisees that own the bulk of the Carl's Jr. and Hardees restaurants, but CKE itself, the franchisor corporation, has been found guilty of wage theft and compelled to pay back tens of thousands of dollars of wages stolen from workers earning poverty level wages. The US Department of Labor, which he seeks to head, is the agency that busted Puzder's corporation.
"Today, The New York Times reports that Puzder violated immigration laws, too, not in his role as CEO of the restaurant chain, but in his private life. For years, Puzder employed a housekeeper who was not authorized to work in the United States, and also failed to pay employment taxes.
"Puzder wants to be the chief enforcer of the nation's labor laws, but his history of flouting those laws makes it clear that he is unfit for the job. Puzder's violations of immigration law make him a strange choice to be a cabinet officer in Donald Trump's administration, given the president's near hysteria about the presence of undocumented immigrant workers in the United States. …