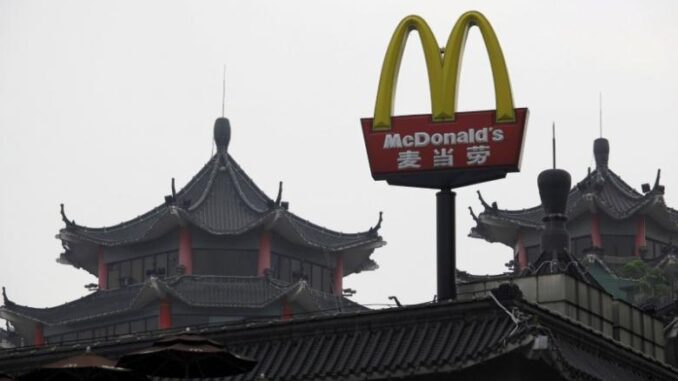 Reprinted from The New York Times by Reuters on February 20, 2017.
The Hong Kong Confederation of Trade Unions (HKCTU) warned that McDonald's Corp's up-to-$2.1 billion sale of its Hong Kong and China operations could hit workers' pay, adding to growing criticism of the deal on the mainland and elsewhere.
The fast-food giant said last month it had agreed to sell the bulk of its China and Hong Kong business to state-backed conglomerate CITIC Ltd and US private equity firm Carlyle Group LP in a deal that will see the consortium act as the master franchisee for a 20-year period.
The HKCTU's statement on Monday comes just days after a Chinese consultancy, Hejun Vanguard Group, filed a formal complaint with China's Ministry of Commerce also claiming the decision to move to a master-franchisee model may hurt its 120,000 workers in China, as well as consumers.
The union group said the deal would put further pressure on pay at the US company's Hong Kong outlets, where many workers earn just above the current minimum wage of HK$32.5 ($4.20) per hour. The group represents 90 affiliate organizations and 170,000 members. …