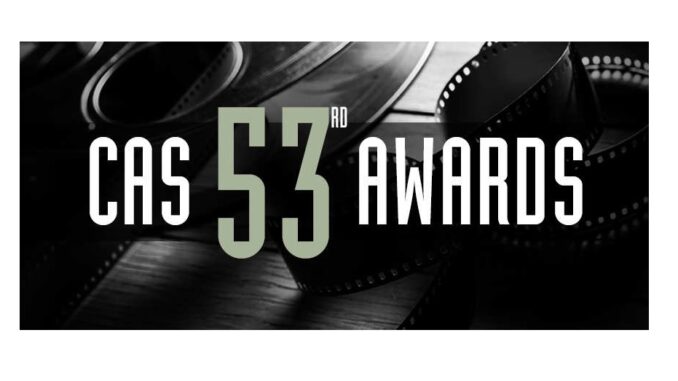 Reprinted from The Hollywood Reporter by Carolyn Giardina on February 18, 2017.
La La Land danced off with the Cinema Audio Society's award for sound mixing in a live action feature film, during the 53rd annual CAS Awards, Saturday at the Omni Los Angeles Hotel.
The award — which went to re-recording mixers Andy Nelson and Ai-Ling Lee, production sound mixer Steven Morrow, scoring mixer Nicholai Baxter, ADR mixer David Betancourt and Foley mixer James Ashwill — topped a field of nominees that also included Doctor Strange, Hacksaw Ridge, La La Land, Rogue One: A Star Wars Story and Sully.
La La Land's Nelson, Lee and Morrow are also on the Oscar ballot for sound mixing, along with the sound mixing teams from CAS nominee Hacksaw Ridge, as well as Arrival, Rogue One: A Star Wars Story and 13 Hours: The Secret Soldiers of Benghazi. …