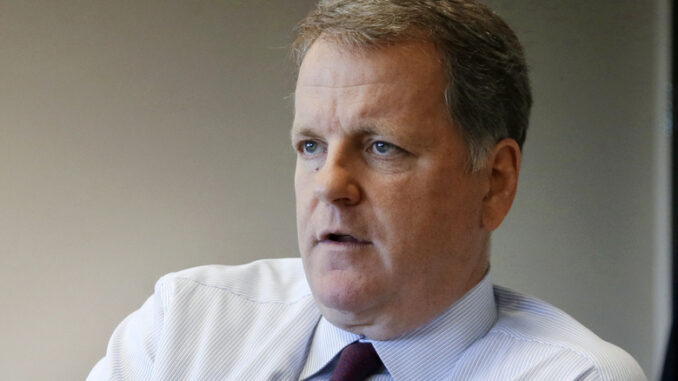 Reprinted from The San Francisco Chronicle by David Koenig on February 14, 2017.
Support from labor unions was critical when Doug Parker's US Airways forced a merger with American, but now the CEO of the world's biggest airline is under fire from unions unhappy about pay that lags rates at rival Delta.
Leaders of the pilots' union say they have lost confidence in the ability of Parker and senior executives to lead the airline. Flight attendants picketed Tuesday at company headquarters and three big airports.
The unions are complaining about lower pay and profit sharing than counterparts at Delta Air Lines. Delta said it will pay about $1.1 billion to employees as their share of the company's 2016 profit. American set aside $314 million.
American says it has increased wages and benefits by $3.5 billion since its 2013 merger with US Airways. …