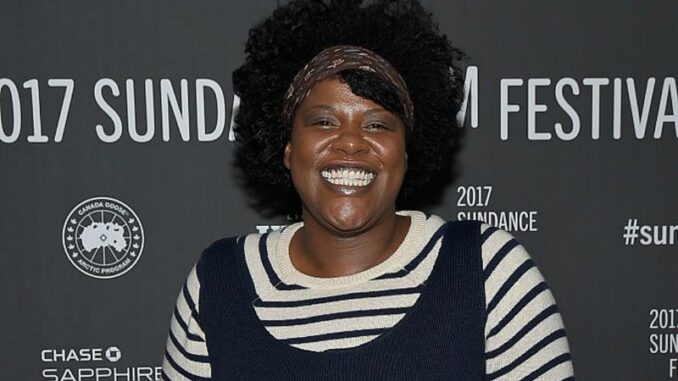 Reprinted from The Los Angeles Times by Tre'vell Anderson on February 23, 2017.
"When Joi McMillon was a junior in high school, she really wanted to be a journalist for The Orlando Sentinel," writes Tre'vell Anderson in The Los Angeles Times. "Even though her brother moved from Florida to Los Angeles to be an actor, being in the film industry was just a fleeting idea. But during a tour of Universal Studios, she stumbled upon a guy using the program Avid to edit an episode of Animal Planet. She was instantly mesmerized — and sold. She too wanted to be an editor.
"Once she returned home, McMillon began researching film schools, eventually settling on Florida State. It was there that she met director Barry Jenkins and film editor Nat Sanders. And the rest is history, literally, now that McMillon, working with Jenkins and Sanders on Moonlight, has become the first black woman ever nominated for the editing Oscar.
"The nod is especially notable  considering the Miami-set coming-of-age tale about a black boy struggling with his sexuality is McMillon's first job as a lead editor — after more than 10 years being second on editing teams. But if the Academy Award nomination is any indication, that's more a comment on the barriers to growth for black women in the below-the-line role of editing and less her talent. …