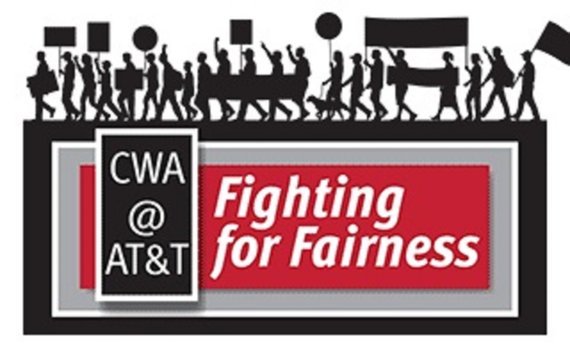 Reprinted from The Dallas Morning News by Scott Moritz on February 9, 2017.
AT&T Inc.'s wireless workers moved closer toward striking at the nation's second-largest carrier, citing a campaign pledge by President Donald Trump to keep US jobs from being outsourced to other countries.
The Communications Workers of America union, which is negotiating on behalf of about 21,000 AT&T wireless employees nationwide, voted to authorize a work stoppage with 93 percent in favor, according to spokeswoman Candice Johnson. In a statement, AT&T said it's confident an agreement will be reached.
The union's main point of contention is job security, and Johnson said the CWA is negotiating to ensure workers in AT&T's US call centers aren't replaced by staff overseas. With negotiations ongoing, the union will hold rallies in 35 cities ahead of a Saturday expiration date of its current contract, she said. …