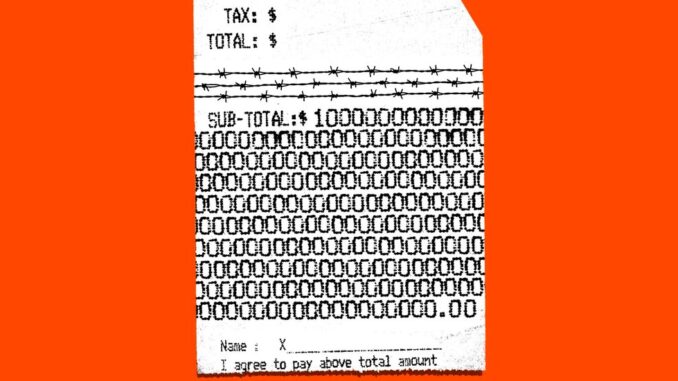 Reprinted from The New York Times by Its Editorial Board on February 25, 2017.
"Let's be clear: The moral case against President Trump's plan to uproot and expel millions of unauthorized immigrants is open-and-shut," according to a New York Times editorial. "But what about the economic cost? This is where deeply shameful collides with truly stupid.
"The Migration Policy Institute reported in 2013 that the federal government spends more each year on immigration enforcement — through Immigration and Customs Enforcement and the Border Patrol — than on all other federal law enforcement agencies combined. The total has risen to more than $19 billion a year, and more than $306 billion in all since 1986, measured in 2016 dollars. This exceeds the sum of all spending for the Federal Bureau of Investigation; the Drug Enforcement Administration; the Secret Service; the Marshals Service; and the Bureau of Alcohol, Tobacco, Firearms and Explosives.
"ICE and the Border Patrol already refer more cases for federal prosecution than the entire Justice Department, and the number of people they detain each year (more than 400,000) is greater than the number of inmates being held by the Federal Bureau of Prisons for all other federal crimes. …