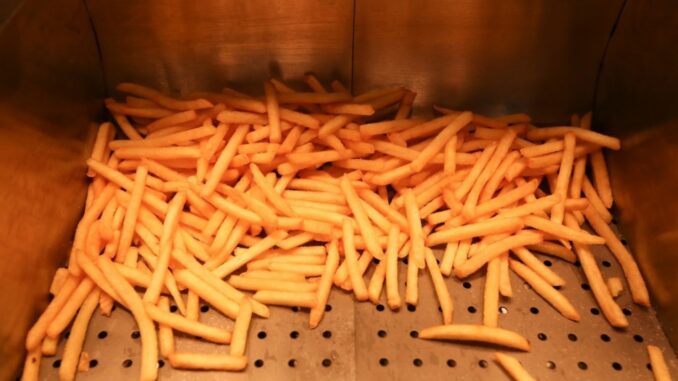 Reprinted from The Washington Post by Michelle Chen on February 8, 2017.
Andrew Puzder has never been a big friend of labor, but he might soon become its biggest boss. As President Trump's choice to lead the Department of Labor, the former chief executive of CKE restaurants, of Carl's Jr. and Hardee's brand fame, could soon control the regulatory body he's been accused of flouting throughout his career.
Puzder has been linked to a smorgasbord of alleged labor abuses: Since 2004, scores of investigations by the Labor Department's Wage and Hour Division resulted in penalties totaling about $145,310 in back pay for 877 employees, plus about $81,600 in civil penalties. Occupational-safety regulators also documented 32 serious health and safety violations, including workers getting scalded with hot water and hot oil and, in one case, being injured in a trash compactor. Meanwhile, in a survey by the advocacy group Restaurant Opportunities Center, two-thirds of female workers reported experiencing sexual abuse while working for the corporation famous for smearing Paris Hilton's midriff with hamburger grease.
Puzder, whose confirmation hearing has been delayed again amid controversy over his corporate background, has also publicly complained that minimum wages kill jobs, railed against labor regulations as an impediment to growth, dismissed the need for sick leave for restaurant workers and advocated for replacing them with robots (which, he boasts, are less injury-prone and never need vacations). As a corporate attorney and executive, he perfected the industry recipe for maximum profits: mass production to fill stomachs cheaply, assembly-line labor fueled by poverty wages, erratic work schedules, zero career mobility, and deep deregulation of state and federal labor protections, including anti-discrimination laws and corporate tax codes. …