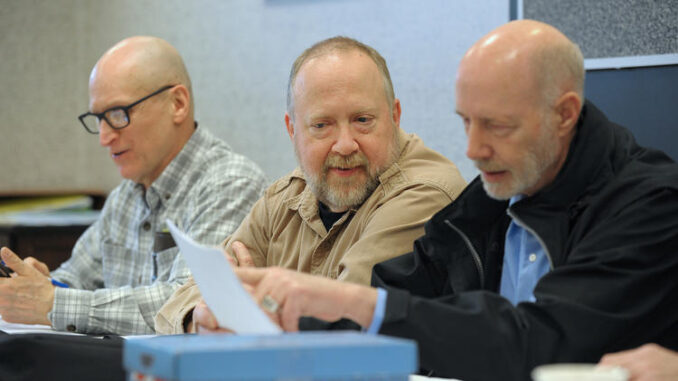 Reprinted from The Pennsylvania Morning Call by Matt Assad on February 23, 2017.
Billionaire Sheldon Adelson's 29-year winning streak in keeping the world's largest casino empire free of union contracts was halted Wednesday by a bunch of security guards making $13 an hour in Bethlehem.
After nearly six years of battling one of the world's wealthiest men, security officers at Sands Casino Resort Bethlehem ratified a three-year contract by a 70-6 vote that makes them the first union workers with a contact in a Las Vegas Sands Corp. operation that has more than 50,000 employees worldwide.
The 146-member Local 522, which in December was certified as an affiliate or the International Union, Security, Police and and Fire Professionals of America, approved a deal that gives security guards immediate raises of 8 percent, a seniority structure and a greater say in work rules at the casino in south Bethlehem, International Union President David Hickey said.
They're the only unionized workers among the 2,500 at Sands in Bethlehem, and the only union members in a parent company with casinos in Las Vegas, Macau and Singapore. …