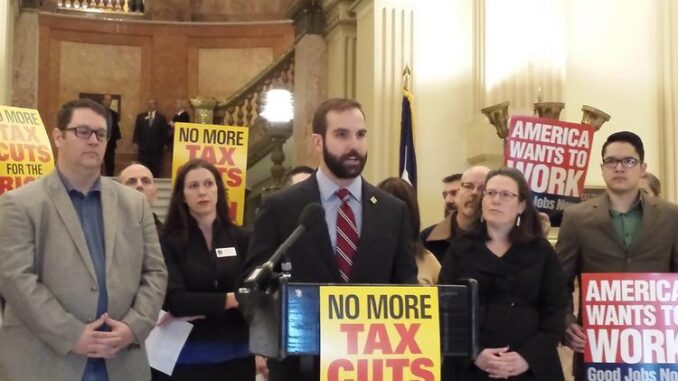 Reprinted from The Denver Business Journal by Monica Mendoza on February 22, 2017.
There were more labor-union members in Colorado in 2016 than the year before, with the state's union membership rate now within a percentage point of its highest level since record keeping began 28 years ago.
Union members accounted for 9.8 percent of wage-and-salary workers in Colorado last year, compared with 8.4 percent in 2015, according to data released today from the federal Bureau of Labor Statistics.
In the 28 years since state record keeping began, Colorado union membership was at its peak in 1990 when it stood at 10.5 percent. After reaching a low point of 6.6 percent in 2010, union membership in the state has been growing and now stands at 238,000 union members, said Stanley Suchman, BLS' assistant commissioner for regional operations. …