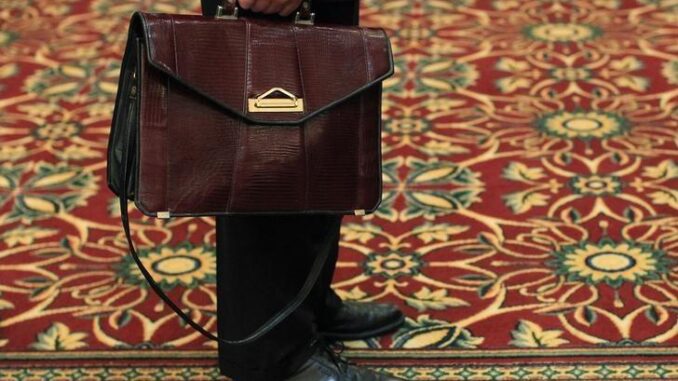 Reprinted from The New York Times by Reuters on February 1, 2017.
US private employers added 246,000 jobs in January, above economists' expectations, a report by a payrolls processor showed on Wednesday.
Economists surveyed by Reuters had forecast the ADP National Employment Report would show a gain of 165,000 jobs, with estimates ranging from 140,000 to 200,000.
Private payroll gains in the month earlier were revised down to 151,000 from an originally reported 153,000 increase.
The report is jointly developed with Moody's Analytics. …