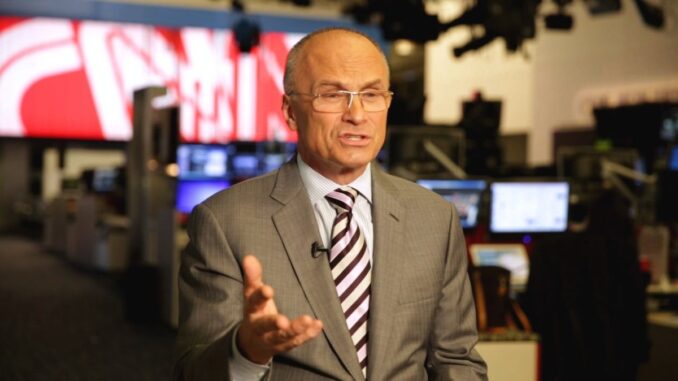 Reprinted from The Hill by Lydia Wheeler on February 13, 2017.
Senator Elizabeth Warren (D-Massachusetts) is grilling President Trump's Labor secretary nominee, Andy Puzder, ahead of his confirmation hearing Thursday.
Warren sent a 28-page letter to the fast food CEO Monday with 83 questions that included queries about his opposition to minimum wage laws, his company's history of labor and discrimination lawsuits, and his potential conflicts of interest.
"My staff's review of your 16-year tenure as CEO of CKE Restaurants, Inc., the parent company of Hardee's and Carl's Jr., reveals that you've made your fortune by squeezing the very workers you'd be charged with protecting as Labor Secretary out of wages and benefits," Warren wrote.
"Your company's record of prolific labor law abuses and discrimination suits — the most of any major burger chain — gives me great pause given that as Labor Secretary you'd be charged with enforcing these very laws." …