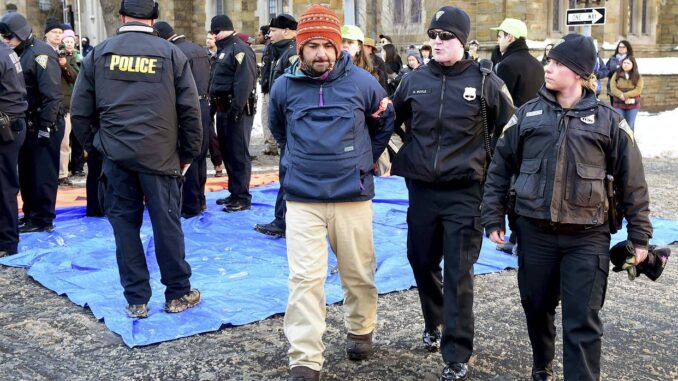 Reprinted from The Wall Street Journal by Melissa Korn on February 12, 2017.
Yale University will change the name of Calhoun College, a residential college named for an ardent supporter of slavery, and replace that moniker with one honoring computer scientist Grace Murray Hopper.
University trustees, known as the Yale Corporation, voted in favor of the renaming on Friday, reversing a decision last year to keep the name in a bid to confront rather than paper over the legacy of slavery.
The change will go into effect in time for the 2017-2018 academic year.
"John Calhoun's legacy as a white supremacist and a national leader who passionately promoted slavery as a 'positive good' fundamentally conflicts with Yale's mission and values," President Peter Salovey said in a message sent to the Yale community on Saturday. He said depictions in the college celebrating plantations and the Old South suggest that Calhoun was honored in part because of his support for slavery, not in spite of it. …