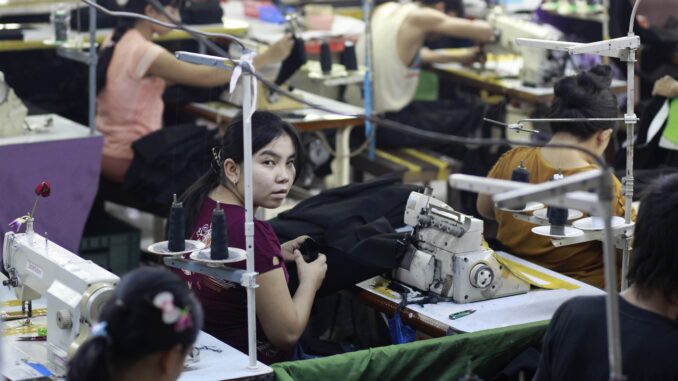 Reprinted from The Wall Street Journal by Jessica Davies on March 8, 2017.
Apax Partners, one of Europe's largest private-equity firms, is facing questions from its investors after a company it owns, German retailer Takko Holding GmbH, was found to have used a garment factory in Myanmar that employed underage workers.
The findings were outlined in a February report by Dutch independent, not-for-profit organization the Centre for Research on Multinational Corporations, otherwise known as SOMO. The report said several factories in Myanmar had unsafe and unhealthy working conditions, paid low wages, or enforced long working hours, as well as employing workers below the legal working age.
Institutional investors are putting increased emphasis on ethical business practices in their investments, but critics say their ability to enforce such standards is often limited. At the same time, conditions at factories supplying garments to Western chains have come under greater scrutiny after 120 workers were killed in 2012 at a factory fire in Bangladesh. …