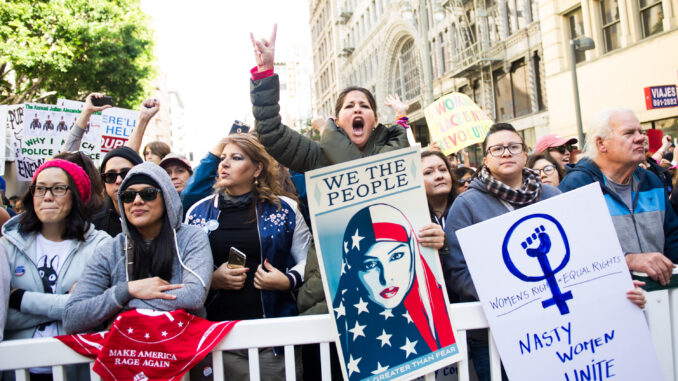 Reprinted from The AFL-CIO blog Now by Shaun O'Brien on March 6, 2017.
"Republican leaders in Congress are working on plans to cut health benefits for tens of millions of people," writes Shaun O'Brien in the AFL-CIO blog Now. "The harms from these cuts are likely to have the biggest impact on women, both for their own health benefits and as they try to manage health care for their families.
"Every major source of health coverage is now at risk under the Republican health plans. This includes individual coverage bought through the Affordable Care Act, workplace health plans, Medicaid benefits for people struggling to make ends meet, and Medicare for seniors and people with disabilities.
"The ACA included important changes in the law requiring women to be treated fairly. Repealing the ACA outright, as Republican leaders say they want to do, could mean going back to the days when insurance companies could legally discriminate against women by charging them higher monthly premiums for individual coverage than men. …