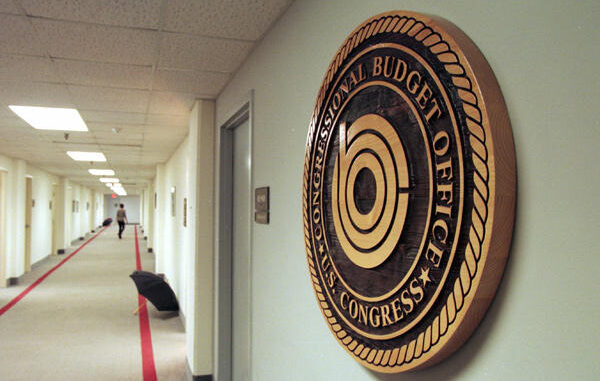 Reprinted from The Washington Post by Amy Goldstein on March 23, 2017. 
Changes that House Republicans have made to their health-care legislation would reduce savings in federal spending by $150 billion over the next decade — far less than for their earlier plan — and would still leave 24 million more Americans uninsured, according to congressional budget analysts.
The estimates by the Congressional Budget Office arrived late Thursday afternoon as House Speaker Paul Ryan (R-Wisconsin) and the Trump administration were scrambling to corral enough support to put the legislation erasing major parts of the Affordable Care Act to a vote.
According to the CBO's projections, a set of amendments that House GOP leaders agreed to support Monday night would more than halve the amount by which the bill would reduce the federal deficit. The original version of the American Health Care Act, as the bill is called, would have curbed the deficit by an estimated $337 billion by 2026, while the latest changes would result in $150 billion in savings during that time. …
Reprinted from The New York Times by Haeyoun Park and Margot Sanger-Katz on March 24, 2017.
After final negotiations that ran late into Thursday night, the House is expected to vote Friday on the Republican plan to repeal and replace the Affordable Care Act.
In a last-ditch effort to gain support from hard-line conservatives, lawmakers added more changes on Thursday. The biggest was a weakening of a federal requirement that health insurers provide a basic set of benefits, called essential health benefits.
House Republicans had already released several key changes to their plan on Monday, two weeks after its initial unveiling, in an attempt to appease both conservatives and moderates. …